Looking to make a great impression? Book Birmingham's best up and coming artists
See More Videos or
Book Below
Live at Joe Joe Jims
(Birmingham)
Sean Duggan is from South Birmingham a budding young, up and coming, multi instrumentalist, singer songwriter & poet! 
Sean started playing the guitar at the age of 11 and penned his first song aged just 12. When he was 14 years old he played his first ever acoustic gig to a rowdy crowd at a local open mic session and hasn't stopped gigging since.
He self-released his solo Début E.P, "Cage The Hurricane" in 2018 to a small, but eager fan-base and it brought him to the attention of the SoundLab management company. The EP contained a collection of songs representing Sean's view of the human soul.
With over 50 original songs in his repertoire, plus an additional 50 covers that he plays at his live shows and often online; Sean Duggan is an artist to look out for!
2019 Now sees him signed to his new managers, SoundLab, with a new single called "She's Got it All Figured Out" on the Wobbly Music label released on April 5th 2019. A brand new EP is currently in production for release in July. 
see his management page here.
Sean Duggan
(Playing Live at the Jamhouse)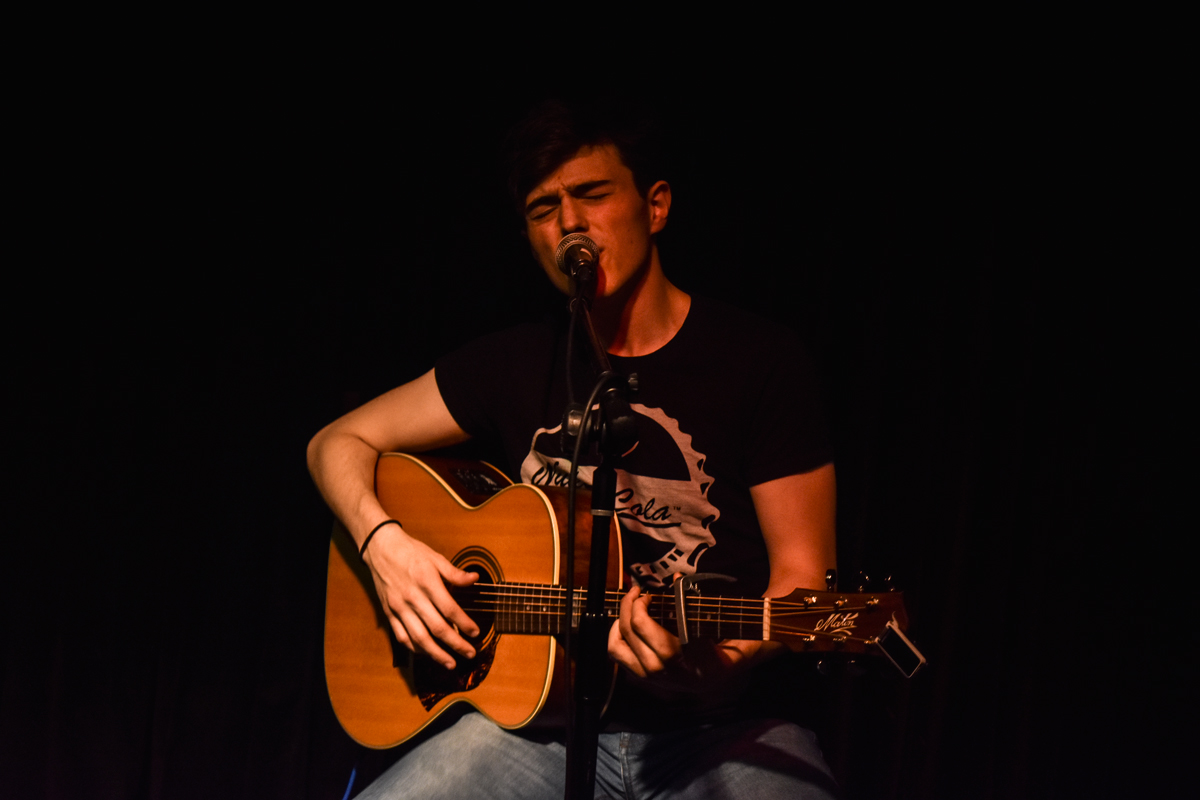 Sean Duggan Performing live
Live performance photography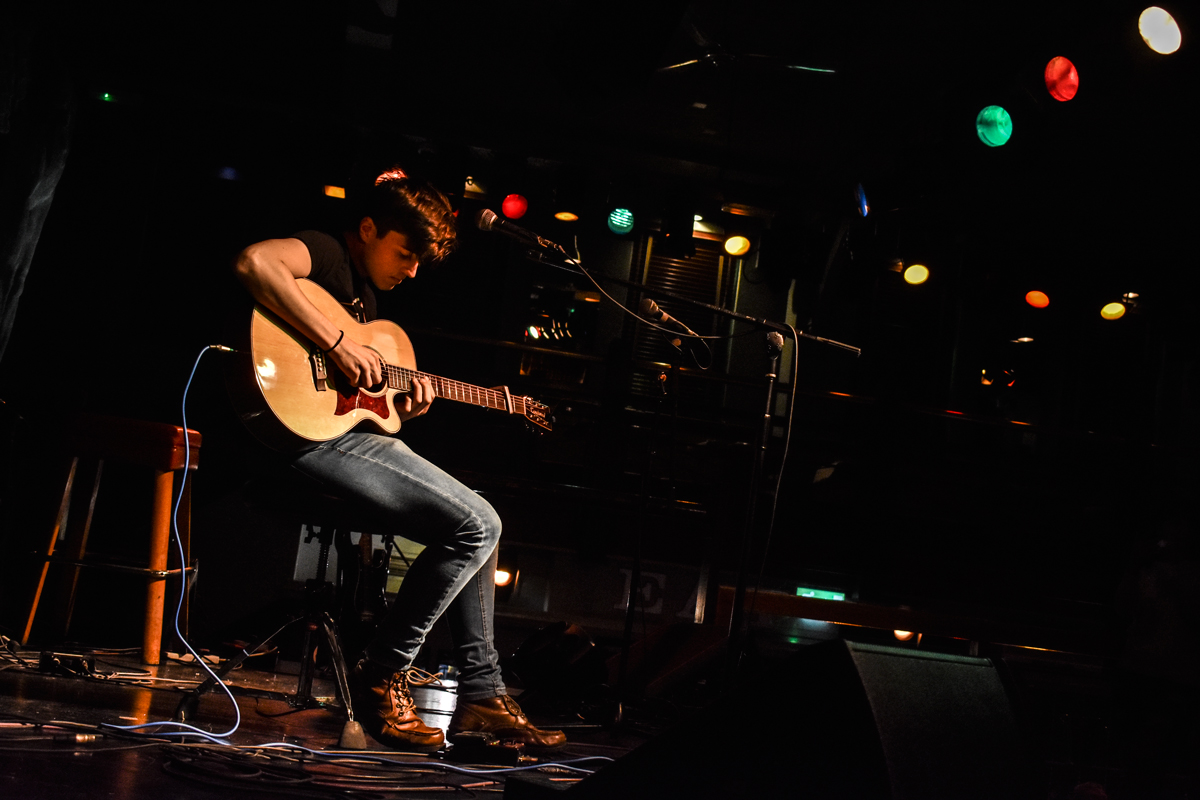 Sean Duggan the Stage and Lighting
local Birmingham Talent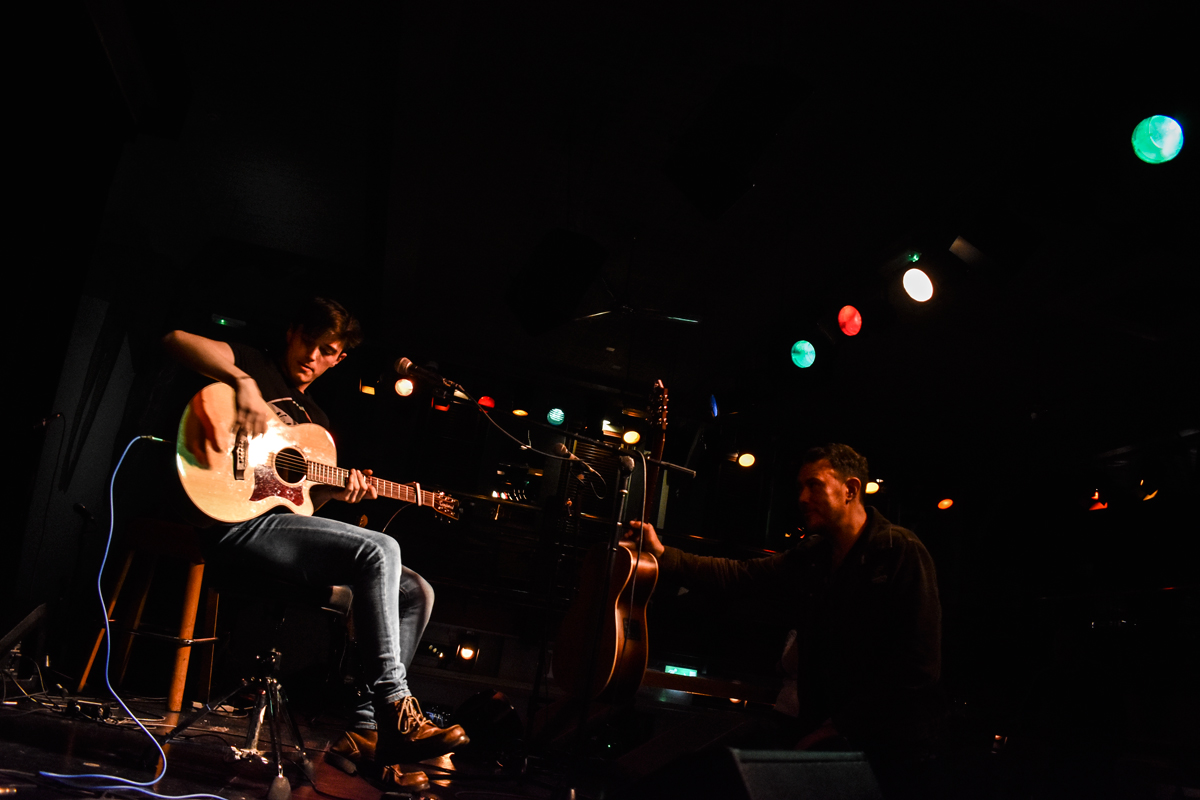 Ben Drummond and Sean Duggan
The Handover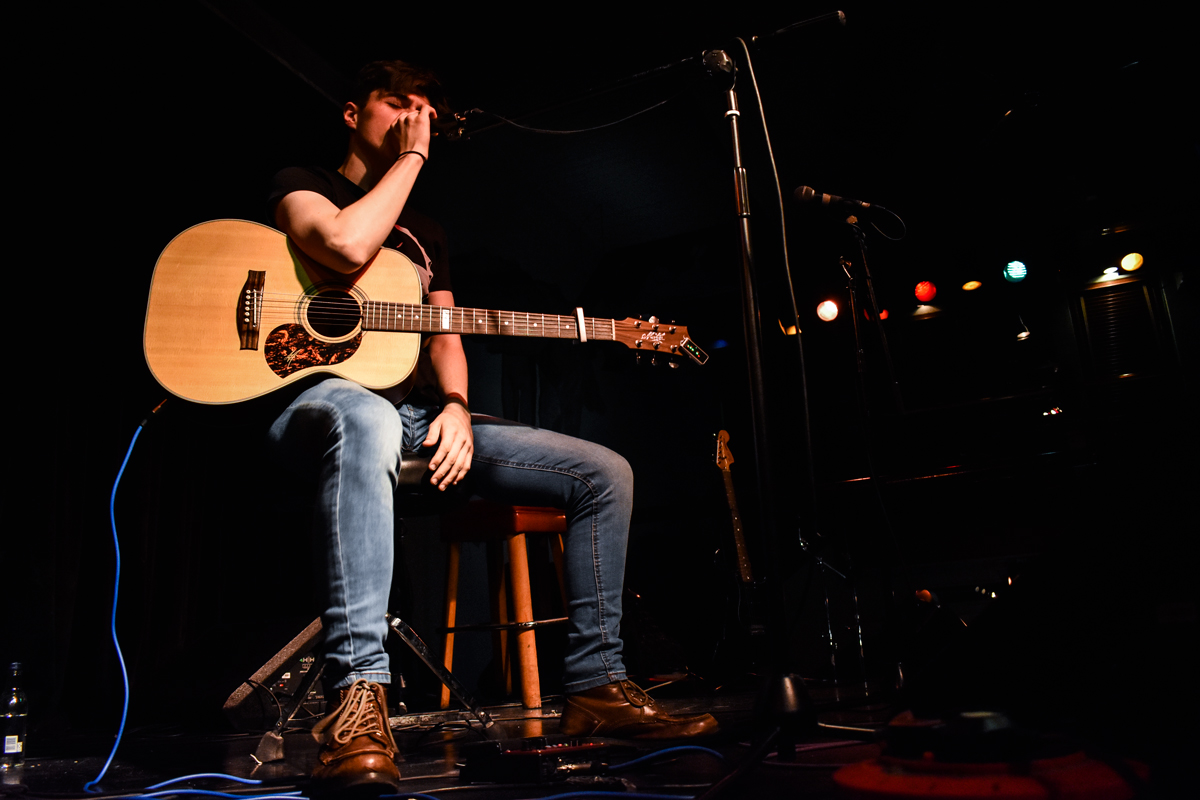 Sean Duggan Performing
At the jamhouse Birmingham
Sean Duggan playing at the renown Jamhouse here in Birmingham, One of the great music venues here in the Midlands.
if seeing the above still hasn't got you to book Sean you can read much more about him performing in venues such as the station in Sutton  , The Jam house or DJ Quinns.
Simon has a great eye for detail, love his work would recommend him to anyone who want that prefect picture.
Simon is absolutely amazing in what he does. Amazing photographer with amazing results. Would definitely recommend!!!