Photography Influencing
& Creating
I'm Simon on instagram known as King_sii, I'm a social media consultant at Chameleon Web Services, in Halesowen.  As a result of recently growing my following on Instagram organically, it was time to fully commit to a digital portfolio outside of Instagram. Since you're here, welcome to my page all about photography, social media influencing and King_sii! I hope to see you in my comments section. Don't forget to sign up to my newsletter!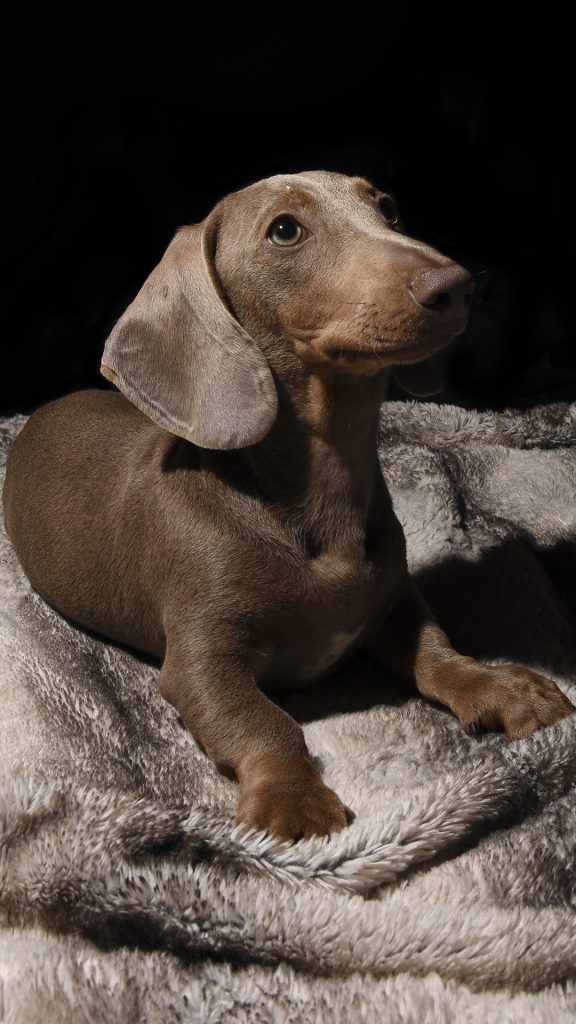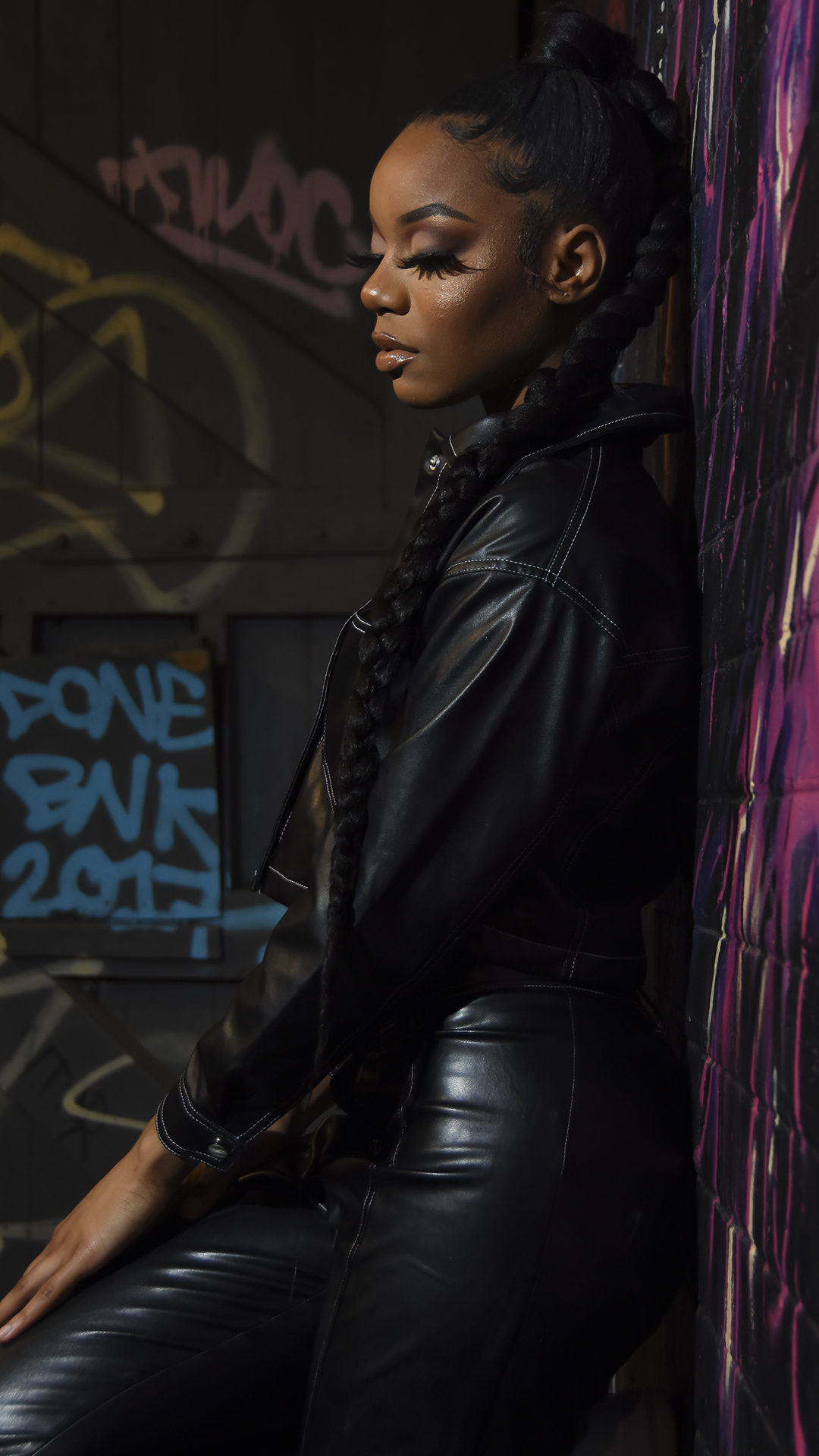 Please enter an Access Token on the Instagram Feed plugin Settings page.
The majority of photography on this page is taken locally from in and around: Birmingham, Halesowen, Dudley and Oldbury. For example, my street photography was taken from in and around Birmingham city centre, and my fashion/portrait photography taken around the Halesowen area. Furthermore;  some of the content on this website is a result of being a customer in particular Dudley venues (such as Dudley Zoo and the Black Country Living Museum). This is a small glimpse of my ever expanding photography and mixed media portfolio!